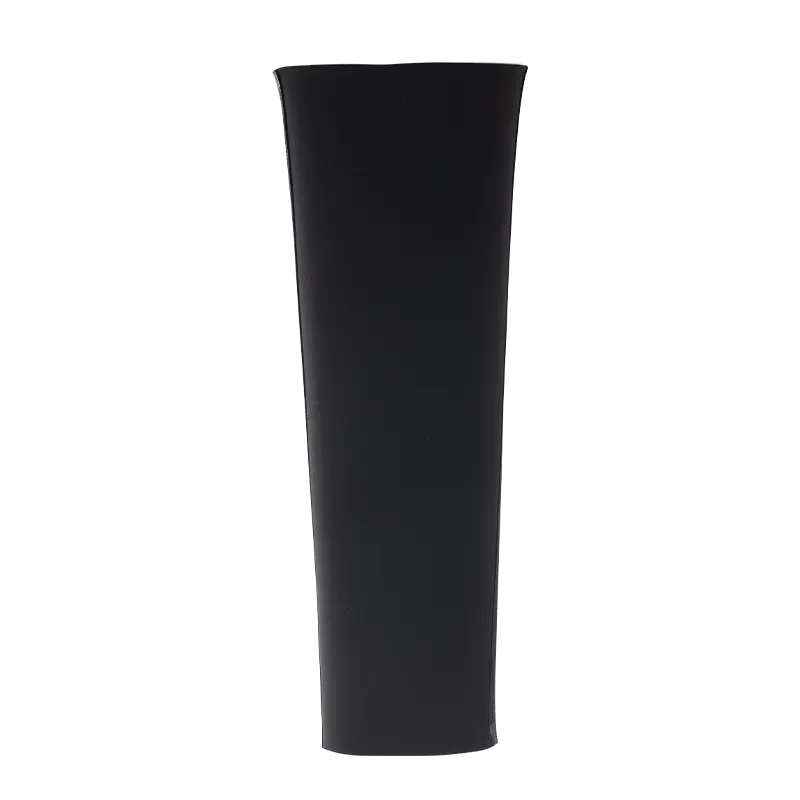 ALPS® Superior Suspension Sleeve
PART # SFB/SFBHD
ALPS Superior Suspension Sleeve provides exceptional comfort thanks to its use of ALPS Gel.
The Gel adheres to the amputee's skin to achieve secure suspension without restricting circulation and causing shear forces.
With its thinner profile, the Superior Suspension Sleeve is the ideal choice for patients who want a lightweight product with reduced bulk.
Minimizes compression and irritation proximally.
.
The High Density Gel ensures superior control even for more active users.
Provides a secure suspension of the prosthetic leg.
Reduced bulk thanks to its 2 mm profile.
The fabric's limited vertical stretch improves control of the prosthetic leg and allows for ease of knee flexion.

MATERIAL | OPTION 1
GripGel. The tackiness of ALPS Grip Gel helps in reducing bunching in the popliteal area. Best for use on amputees with healthy skin tissue.

MATERIAL | OPTION 2
High Density Gel. The relatively firm nature of the HD Gel combines comfort with control and stability. Best for use on highly active patients or those who are transitioning from a silicone liner to a gel liner.

FABRIC | BLACK
Black fabric with highly reduced vertical stretch.
ACTIVITY LEVEL
Recommended for K1-K4 activity levels.

Superior Suspension Sleeve (SFB/SFBHD) Sizing Chart
Measure the circumference of the leg at 10 cm above the center of the knee.
| MEASURED SIZE (CM) | 2MM UNIFORM |
| --- | --- |
| 25-30 cm | SFB(HD)20-2 |
| 31-34 cm | SFB(HD)24-2 |
| 35-37 cm | SFB(HD)26-2 |
| 38-40 cm | SFB(HD)28-2 |
| 41-45 cm | SFB(HD)32-2 |
Want to know more?
Our specialists will be happy to answer all of your questions.
Subscribe to our newsletter.
Receive info about products, tutorials and new product releases.
---