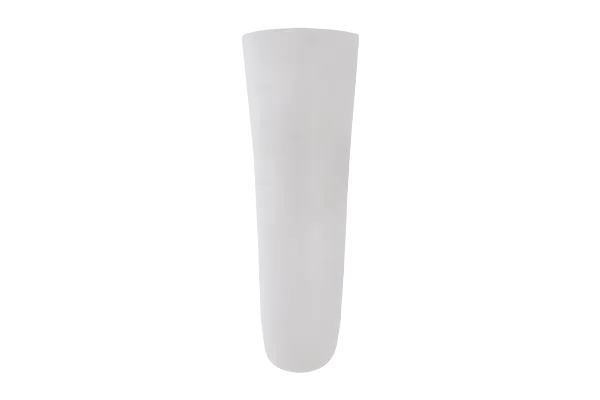 ALPS Skin Reliever
PART # ENCP
The ALPS Skin Reliever eliminates shear forces, and friction, and prevents abrasions on the skin of the stump.
It also accommodates volume fluctuations over the life of the prosthesis.
There is no need to make a new socket, ALPS Skin Reliever can be worn under silicone, gel, and pelite liners.
Reduces shearing and abrasions
Replaces pelite and socks
Softens and soothes the skin
Contains an antioxidant for use on delicate skin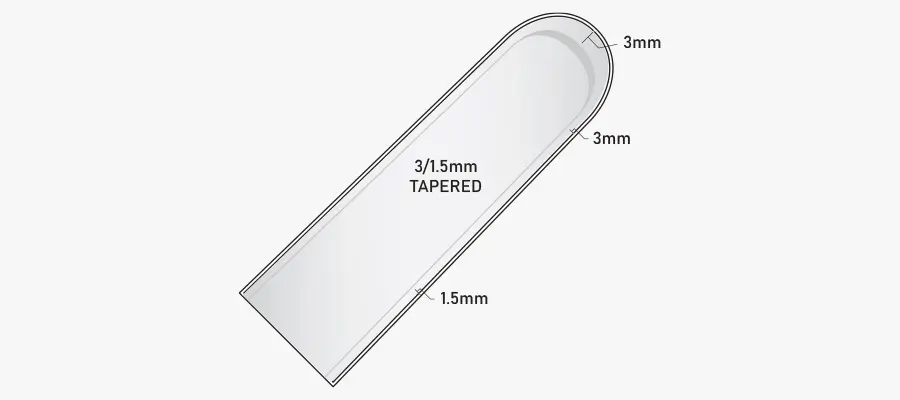 Skin Reliever (ENCP) Sizing Chart
Measure the circumference of the stump at 6 cm above the distal end.
| MEASURED SIZE (CM) | ENCP 3/1.5MM TAPERED |
| --- | --- |
| 10-19 cm | ENCP16 |
| 20-27 cm | ENCP20 |
| 28-37 cm | ENCP28 |
January 7, 2021
ALPS has recently introduced an innovative and skin friendly silicone prosthetic liner for lower limb amputation.
Want to know more?
Our specialists will be happy to answer all of your questions.
Subscribe to our newsletter.
Receive info about products, tutorials and new product releases.
---