Let's Stretch in the Right Way!
March 14, 2020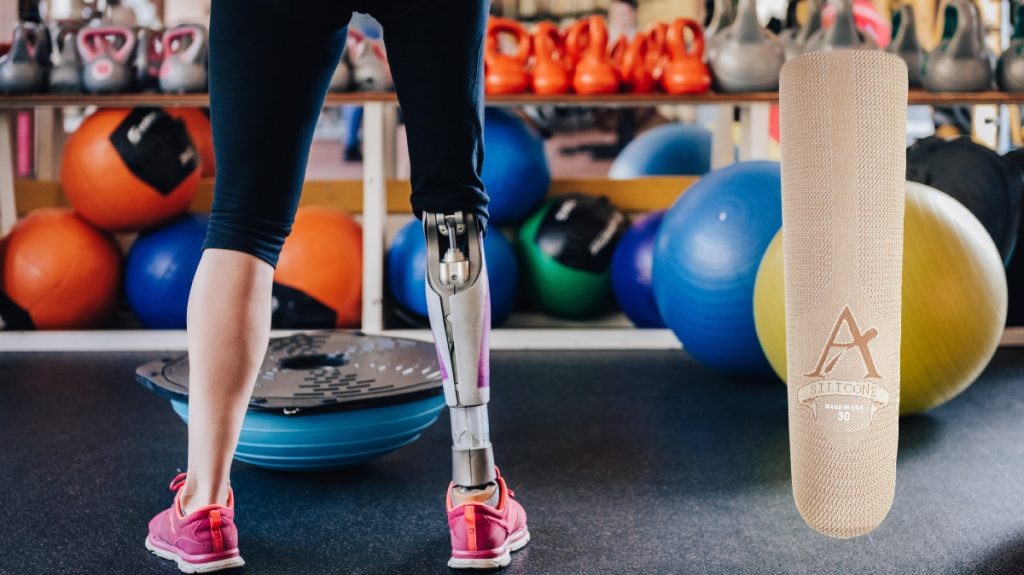 Silicone Prosthetic Liner: A Skin-Friendly Solution
January 7, 2021
Choose your liner allows you to identify the best prosthetic solutions based on both patient's lifestyle and clinical profile.
You will find the products specific to your needs as well as any related suspension systems simply by entering few information: level of amputation, limb length, level of activity, volume and shape and clinical condition of the limb.
Then, you can discover more about each product just with a click on its pictures.
Choose your liner is Patent Pending and is available as Mobile App or as Web App.